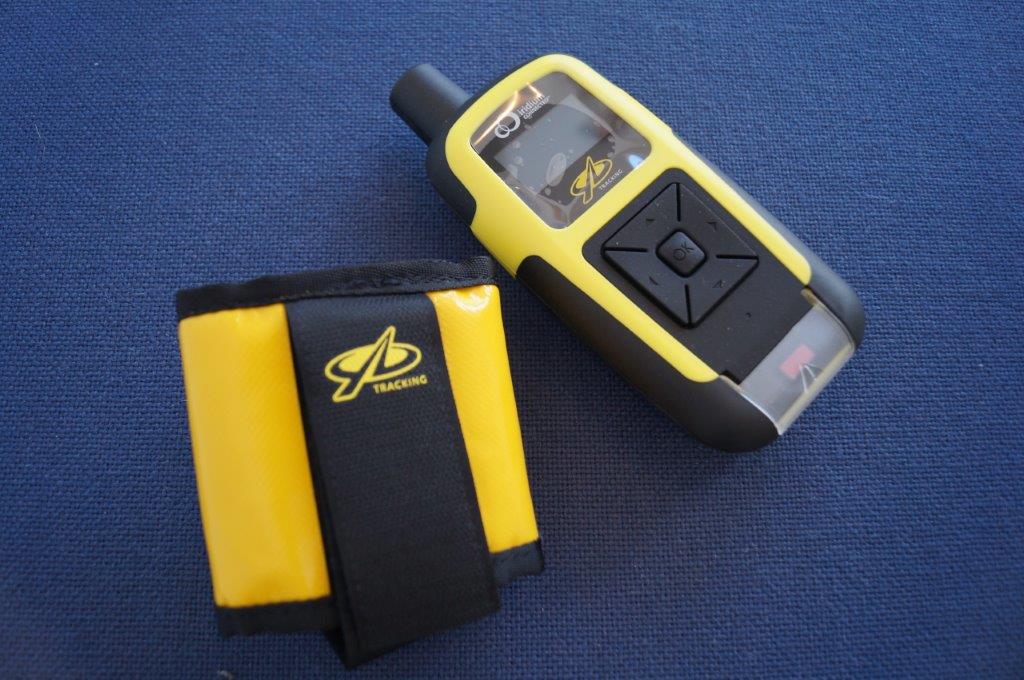 ISORA is delighted to announce Global Displays Ltd as a sponsor of the Welsh Coastal Series, part of the ISORA overall series in 2017.
Global Display have provided ISORA with an additional 10 Yellow Brick trackers to enable races on both sides of the Irish Sea to benefit from competitors using YB. This is great news for both competitors and shore based supporters, but crucially enables the ISORA race management committee to set courses using virtual waypoints and remote finish/start lines.
Richard Cook, an experienced offshore sailor and managing director of Global Displays (www.globaldisplays.co.uk) commented "Global Displays is delighted to be associated with ISORA and its use of YB trackers for innovative race management"
The trackers will be used in the three Coastal Races in Pwllheli starting with the Pwllheli Castel Race on 22nd April, the Coastal Night Race in Tremadog Bay on 18th August and the last Coastal Race from Pwllheli on Saturday 26th August. The trackers will be distributed to competitors on a first come basis.
ISORA now has 35 YB Trackers and now has sufficient capacity to track the growing fleet of competitors in all of the Cross Channel Races.
---