Skippers are required by Section 9 of the Supplemental Sailing Instructions to Register all crew on the ISORA Crew Manager App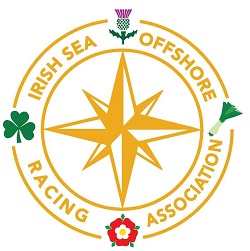 Skippers must register the following details, for all crew members, on the 'ISORA Crewmanager App':
Crew Name and contact details
Shore Contact Name and contact details, for each crew member
The information will only be used:
for safety purposes and in an instance of an emergency.
if required in association with the ISORA Covid Protocol and Contact Tracing
To get started follow this link to set your username and password - (step 1 below).
The App is available for Apple and Android phones in the usual way and has now been approved by Apple and is available for download from the website.
Skippers please follow the following instructions: