ISORA boats represent 25% of record Round Ireland entry.
The Volvo Round Ireland Yacht Race starts in Wicklow today at 13.00.
A record 64 entries will come to the start in what is the best and most challenging offshore race in the world. ISORA is proud that their members represent 25% of this record fleet.
As normal ISORA will be presenting a trophy for the winner from those boats. I view of the number of ISORA boats taking part, ISORA will also present class prizes based on the ISORA class split – Class 1, 2, Silver and Two-Handed.
The ISORA boats taking part are: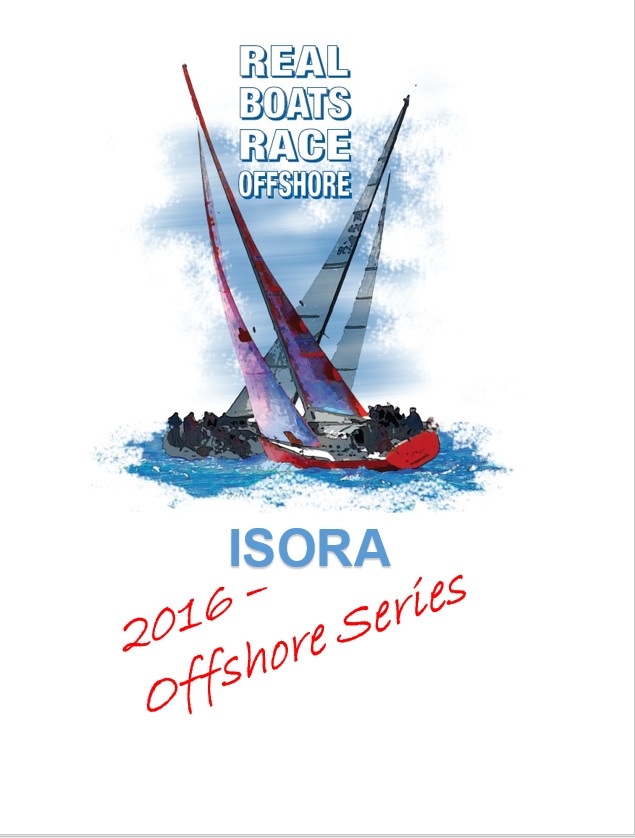 Mojito – Peter Dunlop & Vicky Cox
Bam – Conor Fogerty
Lynx – Kenneth Rumball
Aurelia – Chris Power Smith
Polished Manx 2 – Kuba Szymanski
Maybird – Darryl Hughes
Wakey Wakey – Roger Smith
Euro Carparks – Dave Cullen
Lule Belle – Liam Coyne & Brian Flahive.
Desert Star – Ronan O'Siochru
Albeiro – David Simpson
Pipe Dreamer – Paul Sutton
Big Deal – Derek & Conor Dillon
Adelie – Peter Hall
Applegreen for Kids – Stephen Mullaney
Tanit – Robert Float.
You can follow the race by watching the tracker here and further information about the race here. There will be regular updates on AFLOAT here
ISORA wish their members and all the crew of all the boats a safe and fast race.
Peter Ryan
Chairman ISORA