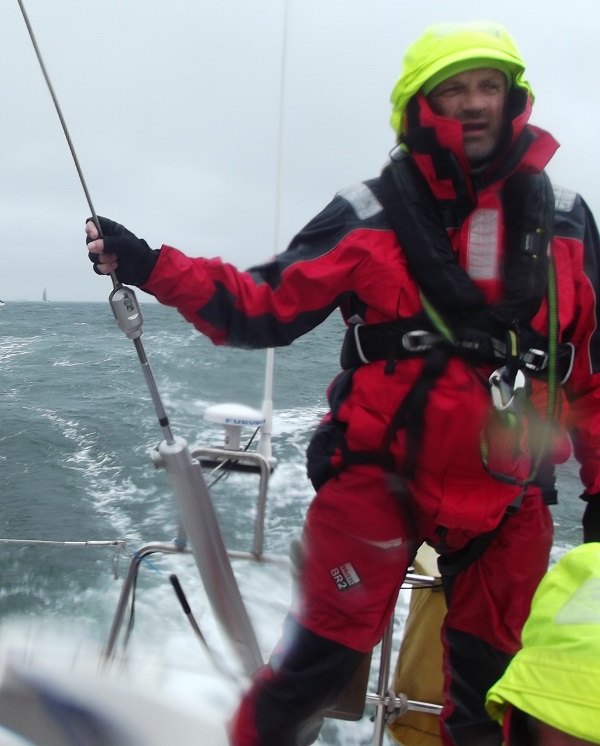 Some of you may remember Simon Byrne who wrote "alternative" blogs for ISORA for many years. He is now in the process of self publishing a book of his crazy stories - some ISORA, some rugby and some holiday blogs. A smorgasbord of his eclectic musings over the years gathered together in a book. 25 stories, 56k. words, 190 pages. A steal at a mere €20.
This is NOT a novel. His weird take on life and events may not be for everyone - marmite perhaps? Peter Ryan did, however, award him the Spirit of ISORA Penmaen Plate in 2016 for his efforts with the quip "there's a book in this Simon." And here we are.
If anyone is interested he can be contacted on Whatsapp, Messenger or by text at + 353 86 225 9208. Hurry though, the book is with printers for final proofing and there's not many left.