ISORA - Hendrick-Ryan Offshore Race No.16
Pwllheli to Dun Laoghaire
The final race of the 2019 series, for the James Eadie Trophy, is the high scoring Hendrick Ryan sponsored Offshore Race, from Pwllheli to Dun Laoghaire on Saturday 7th September.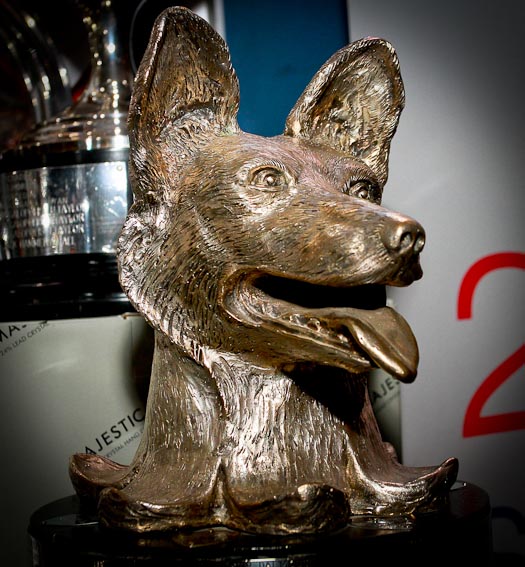 This will be the deciding race for the 2019 Championship Winner for the Wolf's Head Trophy, Class Winners and Silver Class Winner and any number of competitors could win.
Free Entry - Entry to this race is now free (until we have 34 entries - to match the number of YB trackers). For more details contact This email address is being protected from spambots. You need JavaScript enabled to view it. - if you have not yet entered. Subject to conditions.
A Party is planned, in the NYC in Dun Laoghaire, to conclude the 2019 series.
The party will start immediately after the race - whatever the time!
These parties are legendary!
The Supplemental Sailing Instructions (SSIs) are available on the web site here and also attached.
You can check out the latest results here.
Also, please note the National YC is hosting the 'Subaru Flying Fifteen Worlds Championships' from Saturday 31st August to Friday 13th September so the NYC pontoons will not be available, on this occasion. ISORA competitors are advised to make arrangements with Dun Laoghaire Marina. The restrictions only apply to tying up on the pontoons - please come along for the party!
The Viking Marine and Global Display Coastal Series have now been completed and there is a full report here
Competitors should also read the General Sailing Instructions here. The on-line entry form is available here and the entered list here
Race 16 is again available on the ISORA YB Tracker see here
Have a great race.
Stephen Tudor
Hon. Sec ISORA
Plans to Re-build Holyhead Marina
Holyhead Marina Ltd is in the process of seeking consents to re-build the Marina at Holyhead following its destruction during Storm Emma in March 2018.
We have been asked to share the consultation document with our members and seek suggestions and comments on the proposals - please reply to This email address is being protected from spambots. You need JavaScript enabled to view it.
The full article and scoping document can be seen on the ISORA web site here
ISORA 2019 Race Program
The 2019 ISORA race program is available here
ISORA (Irish Sea Offshore Racing Association) is a not for profit members organisation responsible for offshore racing in the Irish Sea.
The Association is run by volunteers for the benefit of competitors by working in partnership with boat owners, crew, yacht and sailing clubs, other associations and the governing bodies for boating in Ireland, Wales and the UK.
Our mission is to promote the sport of offshore racing in the Irish Sea.


Declaration.

Disclaimer

Contact Us
This e-newsletter has been sent to Visitor and you have subscribed to receive the ISORA .

This e-newsletter is circulated to 1101 recipients - please share on
and
Forward this e-mail to your crew, shore crew and friends. and ask them to subscribe to receive all ISORA messages. Use this link to forward