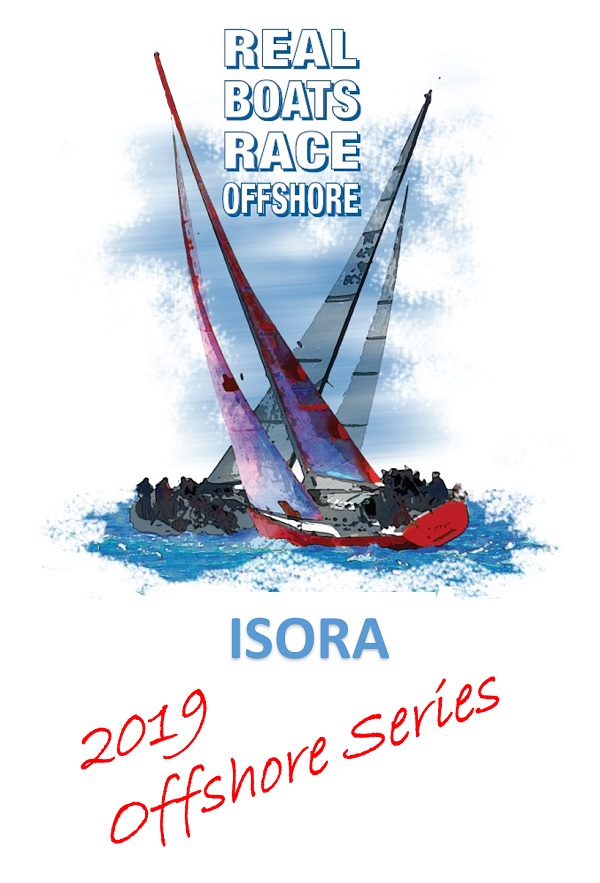 Sunday 7th July - 5th Qualifying Race Weighted 1.2
The course is as follows:
Start A line laid from the LYC Committee Boat to the Douglas Lighthouse
To the Finish Line
The finish will be at the position below ( approx M2)
53 degrees 28.8 minutes North
5 degrees 25.5 minutes West.
The line will extend from this location, not the buoy, due west to the Ireland
Start 06.30 BST
The Supplemental Sailing Instructions SSIs are available here.
This race is the 9th race in the ISORA 2019 series.
---
We recommend that anyone interested in this race should subscribe to the ISORA (priority racing) so that you will receive the latest racing information.
If you need help with anything whatsoever please contact This email address is being protected from spambots. You need JavaScript enabled to view it.
---