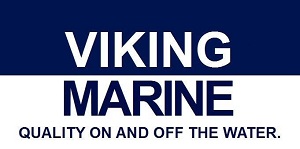 Saturday 18th May 2019
The Course for Race 4, Viking Marine Coastal Race, in Dun Laoghaire is now published as follows:
THIS COURSE IS A draft - IT IS BEING CHANGED (REGULATIONS AROUND THE TSS
Start at DBSC Pier mark (as defined)
ISORA Dublin Mark (Waypoint) N53 17.110 W6 00.100 (P)
North Burford (P)
HYC Racing Mark – Black Conical - "East" - 53°26.00N 06°02.20W – (S)
North Kish Cardinal (S)
ISORA Dublin Mark (Waypoint) N53 17.110 W6 00.100 (S)
Finish - at Pier Heads (as defined)
30 miles approx.
Chart showing the ISORA Dublin Mark WP N53 17.110 W6 00.100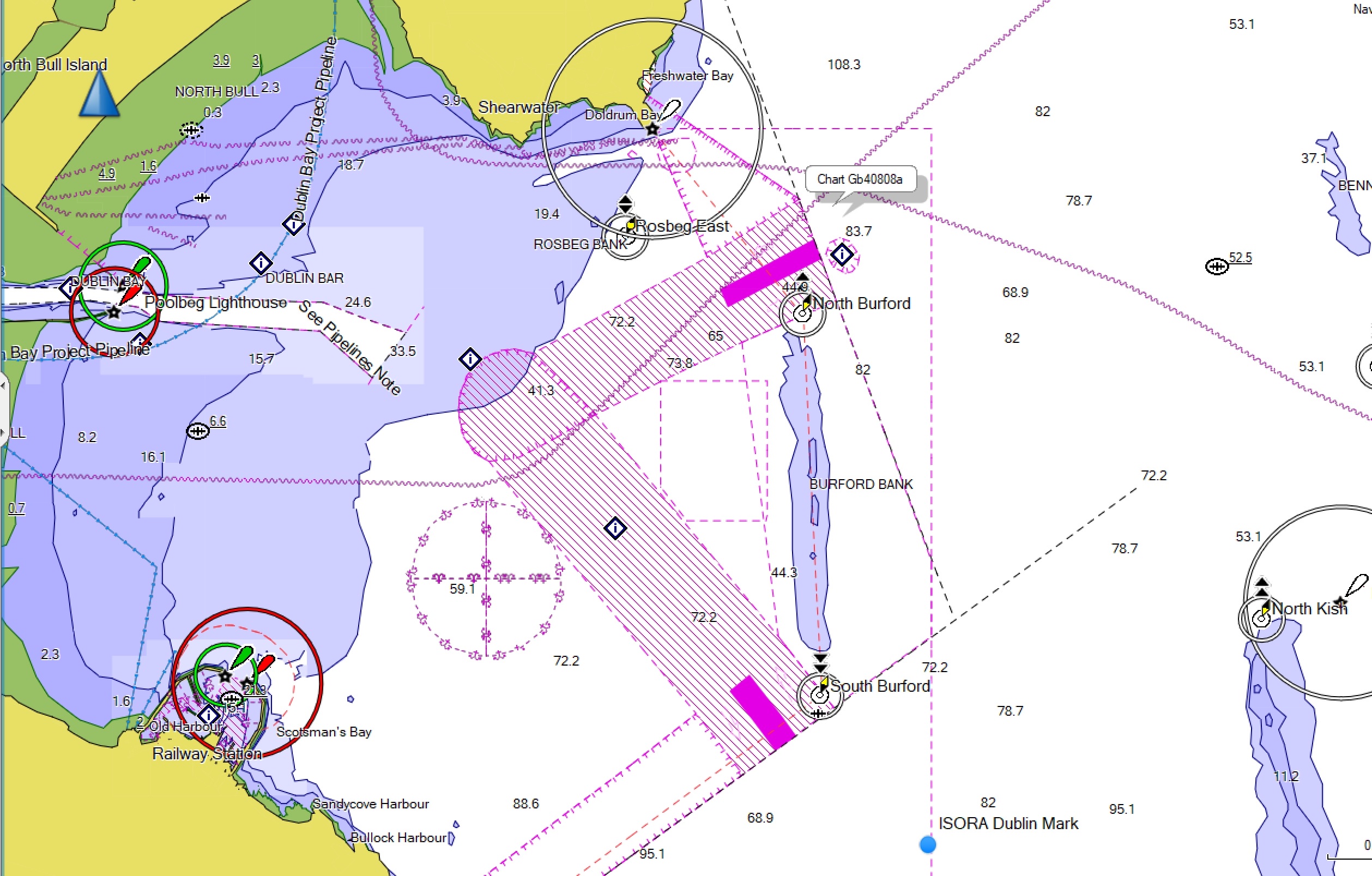 See chart for ISORA Dublin Mark WayPoint


The Supplemental Sailing Instructions is published below
The course will be announced on Thursday 16th May 2019.
This race is the fourth Race in the ISORA 2019 series and the second race of the ISORA "Viking Marine Coastal Series"
---
We recommend that anyone interested in this race should subscribe to the ISORA (priority racing) so that you will receive the latest racing information.
If you need help with anything whatsoever please contact This email address is being protected from spambots. You need JavaScript enabled to view it.