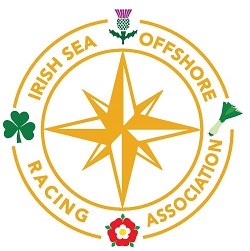 Race 12 - DunLaoghaire to Greystones ~ ISORA Viking Marine Coastal Series ~ 26/08/2017
This is a Coastal Day Race on Saturday 26th August, from Dun Laoghaire to Greystones. This is also a feeder race to the Greystones Regatta which takes place the following day.
This race is also part of the Viking Marine Coastal Series, sailed in IRC and ECHO - and in three Classes in each ~ many races within one race more chances of winning!!
The Sailing Instructions and Supplementary Information are available here
The Course is now published as follows:
Start
North Burford (S)
Moulditch (S)
Turning (S)
Finish
18 miles
Remember to read the Notice of Race - here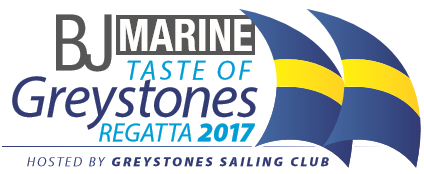 The Notice of Race for the Greystones Regatta is available here
The entry form is avialable here