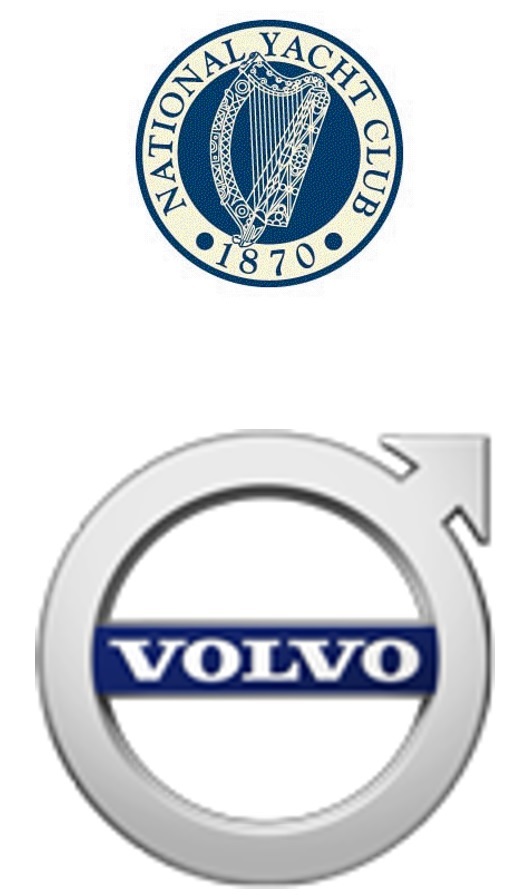 It's D2D day - see article on AFLOAT.ie here - the start is at 1900hrs and can be folowed on the YB Tracker here
---
For full details of the D2D please refer to the official web site - www.d2drace.ie
---
ISORA is delighted to be associated with the NYC's Volvo Dun Laoghaire to Dingle Race 2017, which will start on Wednesday 14th June!
The Notice of Race for this 13th edition is published below for your convenience. Entries are now open on the event official website: www.d2drace.ie where you can also find information about this classic race.
Hope to see you once again on the start line of the Dun Laoghaire to Dingle Race.