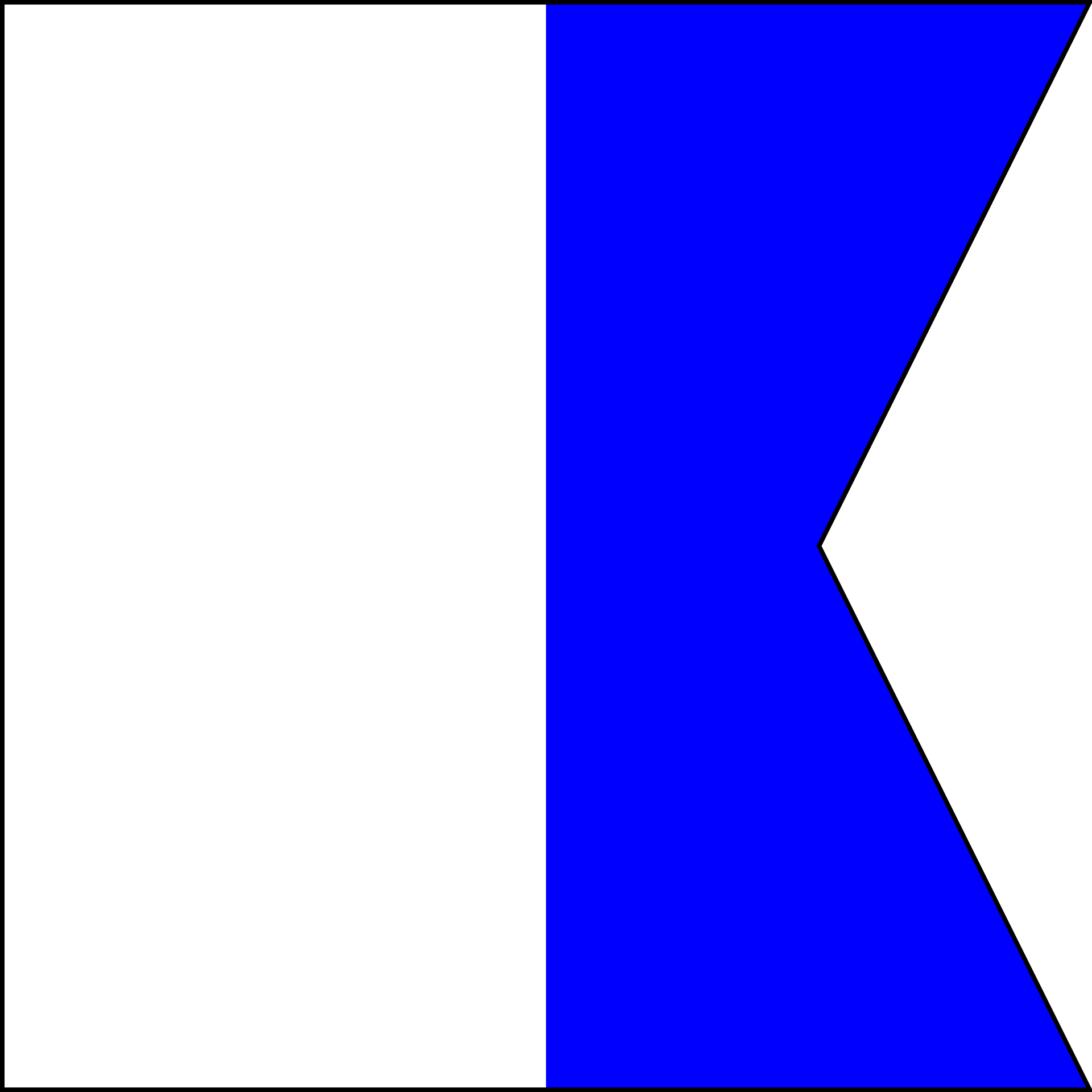 Race 2 - Postponed due to the uncertainty on the track of Storm Hannah. Date for the re-run race to be agreed.
The results are published here
27th April 2019 -

The Course will be published here:
Start (PSC Bridge as defined in the SIs)
to be confirmed
Finish (Plas Heli line as defined in the SIs)
The Notice of Race and Supplemental Instructions are published here and below – the course will be announced on Thursday 25th April 2019.
This race is Race No. 2 in the ISORA 2019 series, the first race of the ISORA "Global Displays Coastal Series" and is also a CHPSC Coastal Race" as part of the Spring Series!! So many races within the same race.
We recommend that anyone interested in this race should subscribe to the ISORA and CHPSC newsletters (priority racing) so that you will receive the latest racing information.
If you need help with anything whatsoever please reply to This email address is being protected from spambots. You need JavaScript enabled to view it.
Supplemental Sailing Instructions SSIs >here
---