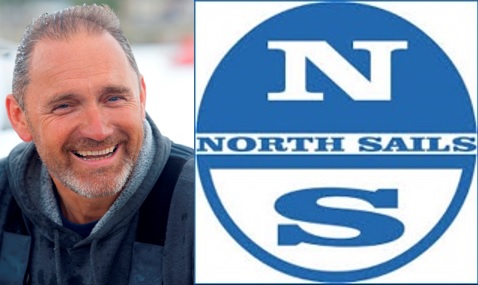 An ISORA pre-season talk and reception has been arranged for Friday 17th April at 1930hrs in the National Yacht Club, Dún Laoghaire. 
Liam Coyne will talk about preparing for short handed offshore racing and Ed Hill of North Sails will talk about Offshore Tactics & Weather forecasts.
There will be a wine reception after.
All Welcome.